Es ist leider noch ein wenig kompliziert auf den Server zu connecten,
denn Server die NICHT gerade bei g-portal&co gemietet wurden, werden in der serverliste NICHT angezeigt. Deshalb geht es nur so, wie unten beschrieben.
Unfortunately it is still a little complicated to connect to the server,
because servers that were NOT currently rented from g-portal&co are NOT displayed in the server list. That's why it only works as described below.
---
In the Mainmenu click on :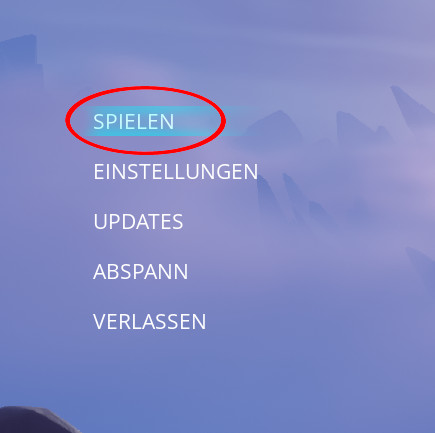 Then click on:

And:

1. Write our IP and Port in the field
2. then click on:

1. Write our password in the field
(same password as always / if you don't know it, you can get it in our teamspeak)
2. then click on:

… and welcome on our Frozen Flame Server